Top 5 ready-made Affiliate websites for a cheaper price?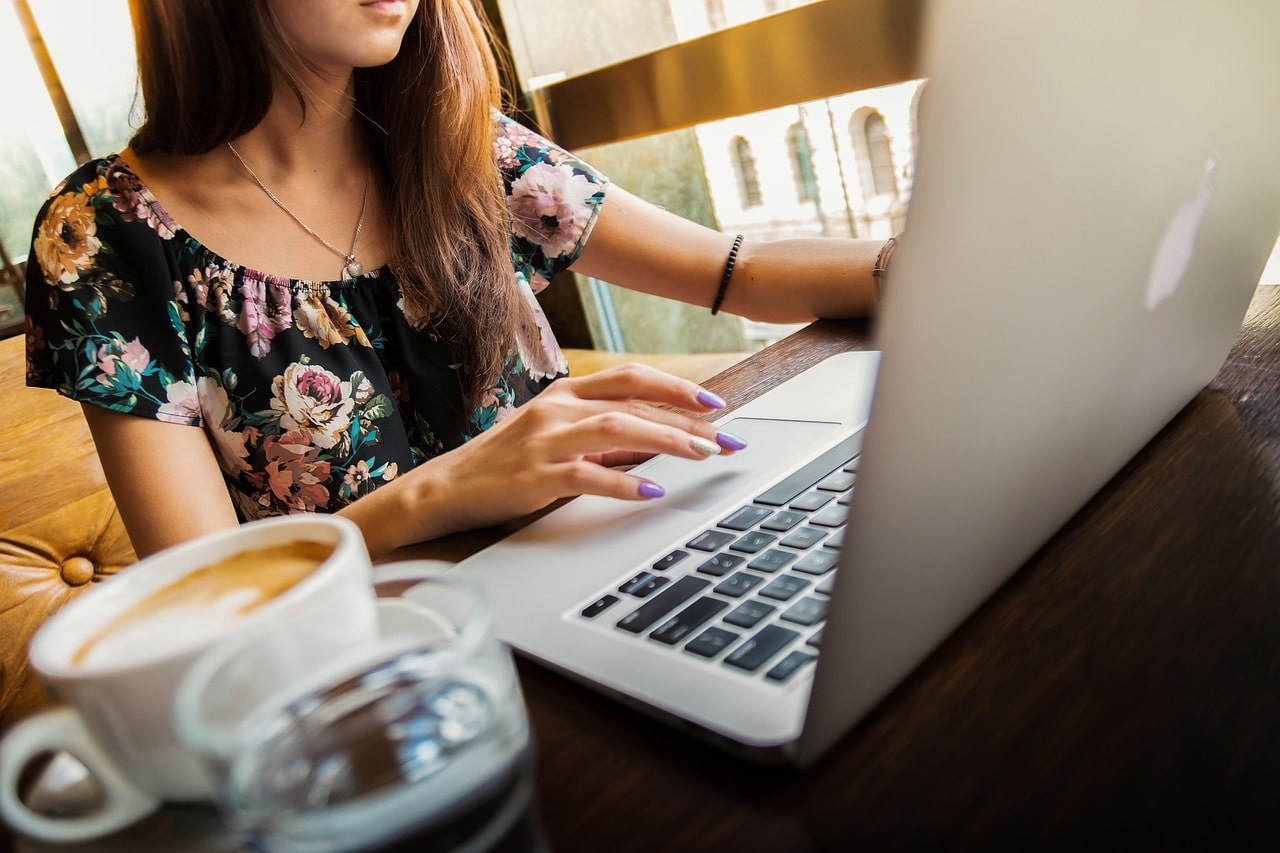 Have you been struggling to find a ready-made affiliate website? With high-quality products? If so, I have just the solution for you. Check the below options and explore a few of my favorite resources that can help make your business more successful and profitable!

There are many marketplace sites where you can buy a ready-made Affiliate website which is a ready-made website that already have a good amount of traffic and high domain


Top 5 marketplace to buy and sell websites online
Fippa is a popular marketplace to buy and sell websites online.
They've been around for more than a decade and, to date, have facilitated the exchange between seller and buyer an unbelievable 250,000 times.
If you want to buy a ready-made Affiliate websites Flippa would be the place to start looking.

Website: Flippa.com
Unlike Flippa (which also offers starter websites), FE caters more to the more significant, more established websites and online businesses.
If you're a big-budget buyer, then I'd say FE is more for you than Flippa, but nonetheless, you should also browse through their marketplace and see what they currently offer (although you can not see the website name / URL).

Website: https://feinternational.com/

Another great one, which is more tailored for starter ready-made Affiliate website, is the much-talked-about Human Proof Designs service.
It was founded by a fellow student at Wealthy Affiliate, and I have seen this company rise from nothing to the top of the pile in just a few years.
I've also used their services before, and I can 100% recommend their services and the websites they have for sale.
You can buy ready-made Affiliate websites, custom-built niche websites, aged websites, and even "authority" sites – all reasonably priced.

Website: https://www.humanproofdesigns.com/
Next on the list is Empire Flippers, a "vetted marketplace" created to facilitate the buying and selling of online businesses.
Offering ready-made Amazon sites, Adsense sites or ready-made Affiliate website, e-commerce stores, and pretty much anything you can think of – you'd be a fool not to check out their marketplace before you make a decision.
They have some incredible deals, and they have a fantastic Customer Support system (I know because I've worked with them before).

Website: https://empireflippers.com/
I admit I have not yet used Affiliorama myself, but while I was doing research for this guide, I came across plenty of reviews saying this service offers one of the best "ready-made" website packages (with great prices too).
for just the starting price $900, you will get a custom-built website or ready-made Affiliate website complete with a premium WP theme, content, lead magnets, and more.
And you can find good options for ready-made Affiliate websites as well!

Website:Affilorama: Affiliate Marketing Training, Software & Support
If you want your own website?
To have a ready-made Affiliate website is very easy, and you can find many places on the internet like ClickBank, Affplus, Myleads, Warrior Plus, and others. But to have the proper marketing and ads are essential. Before you find the right affiliate website, you should think about ways like How to promote? Where to promote? And how to get free traffic and paying traffic first.
You should go to CLICKBANK. It is a very good platform for affiliate marketing. At Clickbank, you will find various kinds of products, many of which are very high-quality products with high demands.

And if you want your rank your website, you can check these 10 Effective SEO tips to rank your Website in first page
You can't manage a ready-made Affiliate website?
However, affiliate marketing doesn't require a website as you can promote in other ways.
You need to drive traffic to a landing page for the company & once the customer has bought, you get paid a commission.
I would utilize social media to begin affiliate marketing as many of them already have more than enough traffic for you, such as here on Quora. Then there's Facebook, LinkedIn, and Instagram.
You can start to buy by checking out Clickbank, warrior plus & jvzoo to see what you would like to promote.

How do you sell affiliate products?
Typically, you will sign up for the product's affiliate program, get a link that tracks your sales, and use that link when promoting. That link takes them to the product owner's sales page. You don't have to do anything after that.
If you need the setup, create a squeeze page and give away something of value; once they are opt-in for that, you'll create a list for yourself, and they will be redirected to the affiliate's sales page. Check to see you aren't packing or shipping. I recommend selling digital products they can download to start. That way, there is no shipping or fulfillment, which makes it more accessible.
You can use Amazon's fulfillment, but they take a lot of the sales revenue. So I typically sell digital products or software.
If you can get ideas about products from Clickbank or JV Zoo, you can create a product of your own or pay someone to make one for you. Then you can have a squeeze page opt-in, core offer for your product, redirect to a down-sell product if they don't buy, upsell provide if they do buy. I also recommend you create a one-time offer right after they opt-in. So your $197 product is available for 50%, but that is the only time it's shown. If they click on No Thanks, you can direct to the core offer for $197 and include a link that says, "See, it was a GREAT deal, click here for one more chance."
So if you have your product based on what you see in affiliates, you'd have a landing page for opt-ins (free) and a front-end offer (valuable, but they still need your core offer) for $7-$9. An OTO to your main product (50% off), then your core product at total price, a down-sell (lesser version "lite" version), and an upsell (better development, more products, five bonus offers, coaching, membership, etc.).

Then write a killer follow-up email series. I'd suggest hiring someone for this. A professional copywriter. I started as a copywriter, and I was able to take client's open rates from 5% to 45%. And click-through and purchase went from 1% to 11%-13%. So the autoresponder series is critical.