How to get free SEO certification?What are the top 10 courses?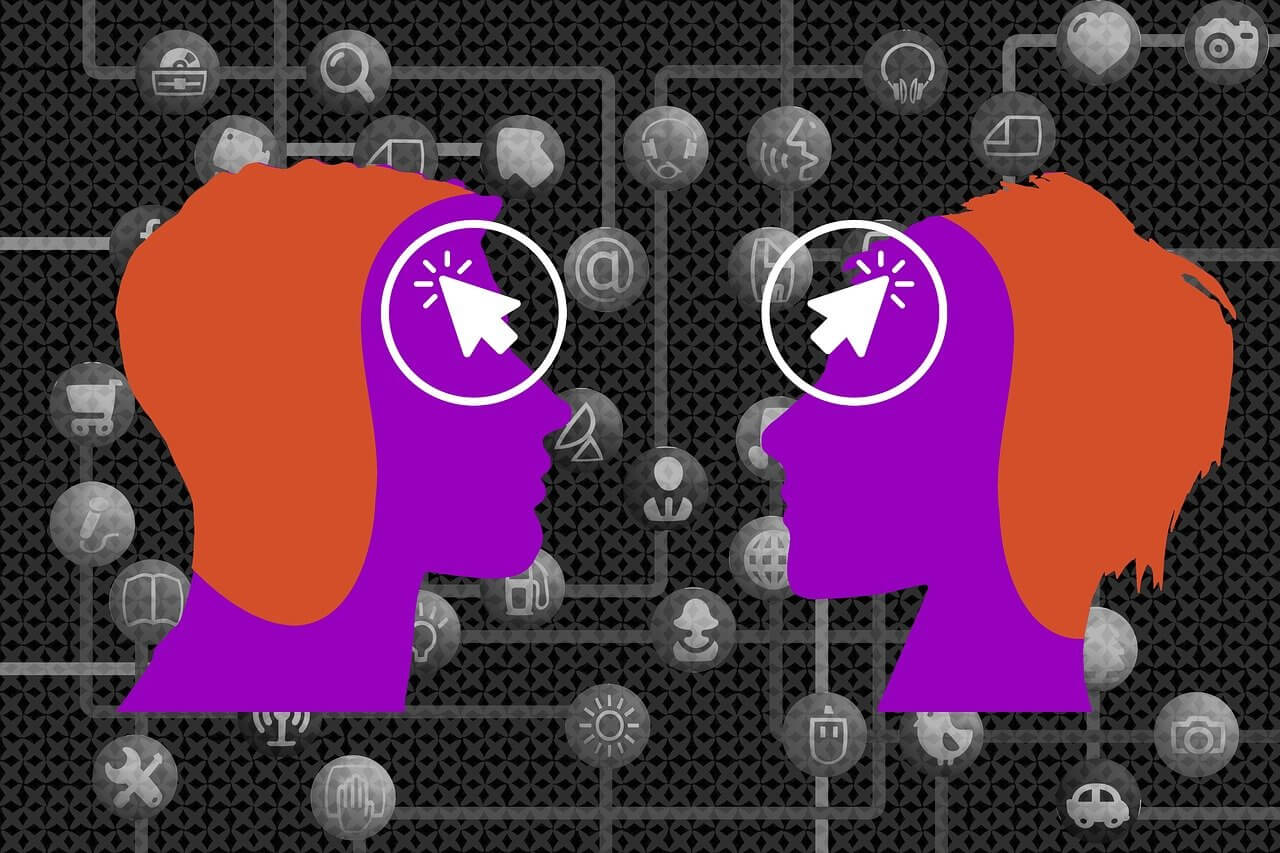 Do you want to get free SEO certification? If you are an SEO expert, then you will get the job from the client through the proof of your employment. Still, if you are a beginner, then you have to get the speed to get the job, so if you have the professional certificate of that job then it is possible to convince the buyer that you can at least get the job.

There are various types of certificate courses available in the SEO industry that you can get online after you complete them, and they are also trusted. So let's find out what certificate courses you can do.

Top 10 Free SEO Certification List:
Most of the course are from popular E-Learning websites and very useful for career growth opportunities.
Inbound Marketing Course Hubspot course . All you get in this course is to attract visitors; You will get many more tips and tricks, including converting leads. This course is beneficial for beginners. You will get 34 videos and six quizzes in this course.

Course Type: Free
Course Link: Hubsport
In this course, you will find many good quality videos on onpage SEO and off-page SEO. In the study, you get; Site audit HTTPS issue; Fixing crawlability issues; Logfile analysis SEO Friendly Content Analysis; Tips and tricks to improve onpage SEO.
Course Type: Free
Course link:SEMRUSH
Moreover, you can do SEO Toolkit Course (SEMRUSH).

Course link: SEO Toolkit Course 
This course is a crash SEO certification for beginners. This course is perfect for those who do not know SEO.

Course type: Free
Course link: Yoast
Udemy This course has enrolled the highest number of students so far. This course starts from the very basics. There are only 3.5 hours of video in this SEO certification. Rating 4.3 (out of 5) The biggest problem is that this course has not been updated, due to which some videos have become outdated.

Course Type: Free
Course link: Udemy
Tommy Griffith is the instructor of this course. Through this course, you will know what steps to follow to do SEO for a big company, and you will learn many good resources about SEO.

Course Type: Free
Course link: ClickMinded
You will get this course for free; Search engine introduction; Search Engine Optimized Fundamentals, Website search optimization, Advanced Content, Social Tactics and Advanced Search Engine Optimization Strategy. 

Course Type: Free
Course Link: Coursera
This course with udemy course There is a lot of similarities. What you are getting in this course; SEO StrategycKeyword Research; Searcher Satisfaction; On-page Optimization; Technical SEO; Link Building.

Course Type: Free
Course Link: Moz 
Although Google does not offer any direct SEO certification, Advanced Google Analytics is one of the few courses you will find online at the Google Analytics Academy. You are getting into this course; How to collect data from reports; Configuration Dimension; Custom metrics; Event tracking; Channel report Audience Report; Custom report.

Course Type: Free
Course link: Google Analytics 
Linda is now known as the LinkedIn Learning Course. Lynda All courses you will find through LinkedIn. The SEO Certification Fundamental Course is one of them. Whatever you get in the study; content marketing planning; Understanding your website's audience; Internal linking best practices; Measuring SEO effectiveness and Local SEO

Course Type: Free
Course link:  Linkedin
There are several courses available on the Skillshare Online Platform. They have free courses as well as paid courses, but you will get the SEO Today course for free. The instructor of SEO Today is Rand Fishkin, who is a well-known and popular SEO expert. Whatever is in the study; Link building strategy; OnPage SEO Practice; SEO tips for optimizing content and optimizing mobile-friendly websites for Rich Snippets.

Course Type: Free
Course link: SkillShare  


Also,check 10 Effective SEO tips to rank your Website in first page

Best Digital Marketing Certificates For SEO