10 Effective SEO tips to rank your Website in first page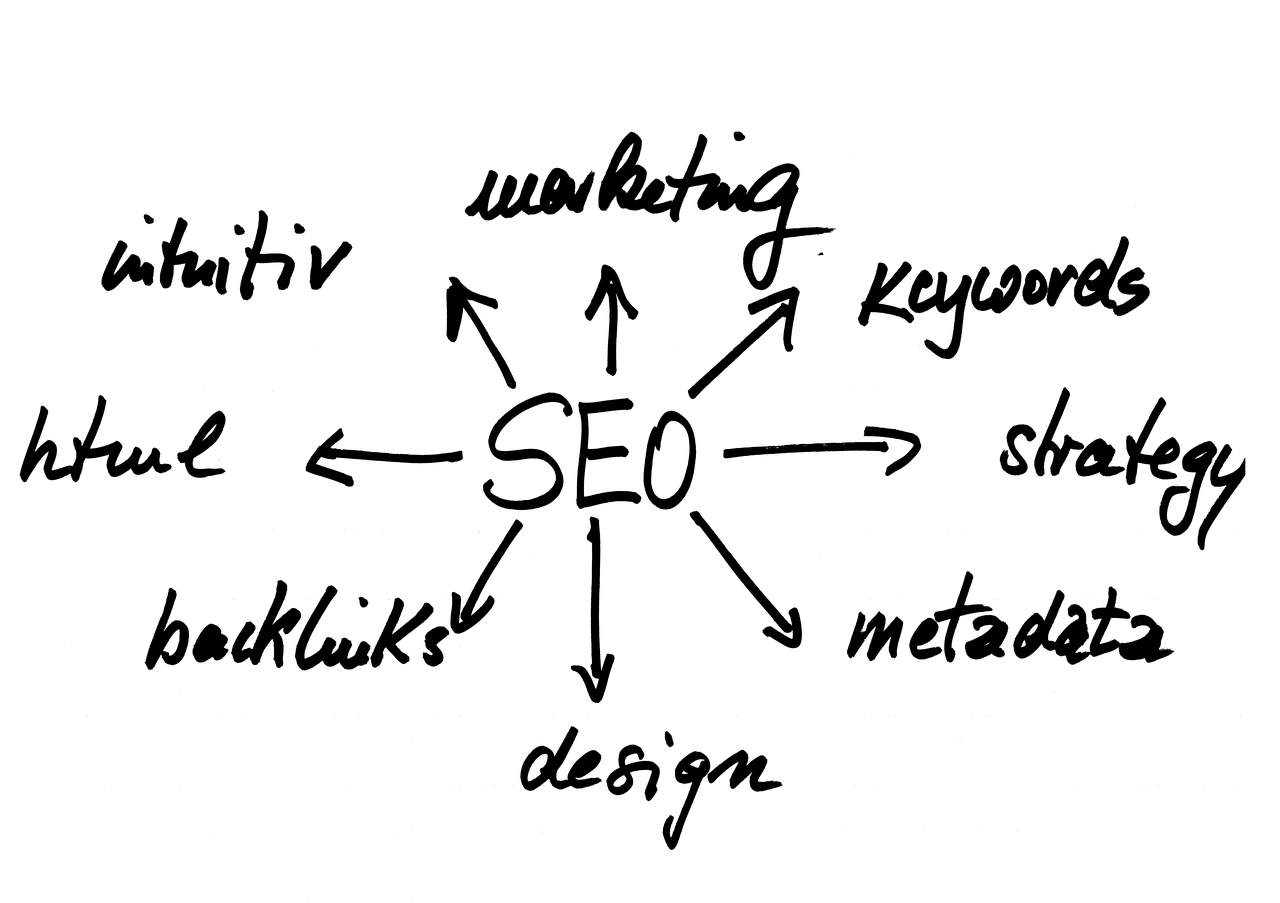 10 Effective SEO tips has some great tips, but I hope today's tips will help you Improve Your Existing Content By Adding Missing Sub-Heading
The content isn't perfect in most cases. You'll almost miss essential points, which may interrupt your post to rank in search engines.So here's what you can do;

Check out 10 Effective Tips of SEOIn a manual method:
You can manually find out the content gap. So first, you go to the USA location and search with keywords in the Google search bar, note the top 5 Competitor subheadings, and then see if they match you? Update the content quickly with the missing ones. Ahrefs:

Those who have Ahrefs will go to the content gap and add your top ten sites by going to the section ′′ show keyword that the targets rank for ′′ But the target keyword doesn't rank for ′′ in this section, if you click on show keyword with the URL of your post, you will get out Ahrefs content gap. This time you improve the content.

Quote / SerfurSEO / Marketmuse
If you want, you can also find out the content gap by using frase / SerfurSEO / Marketmuse. Those who can't find the content gap with these tools.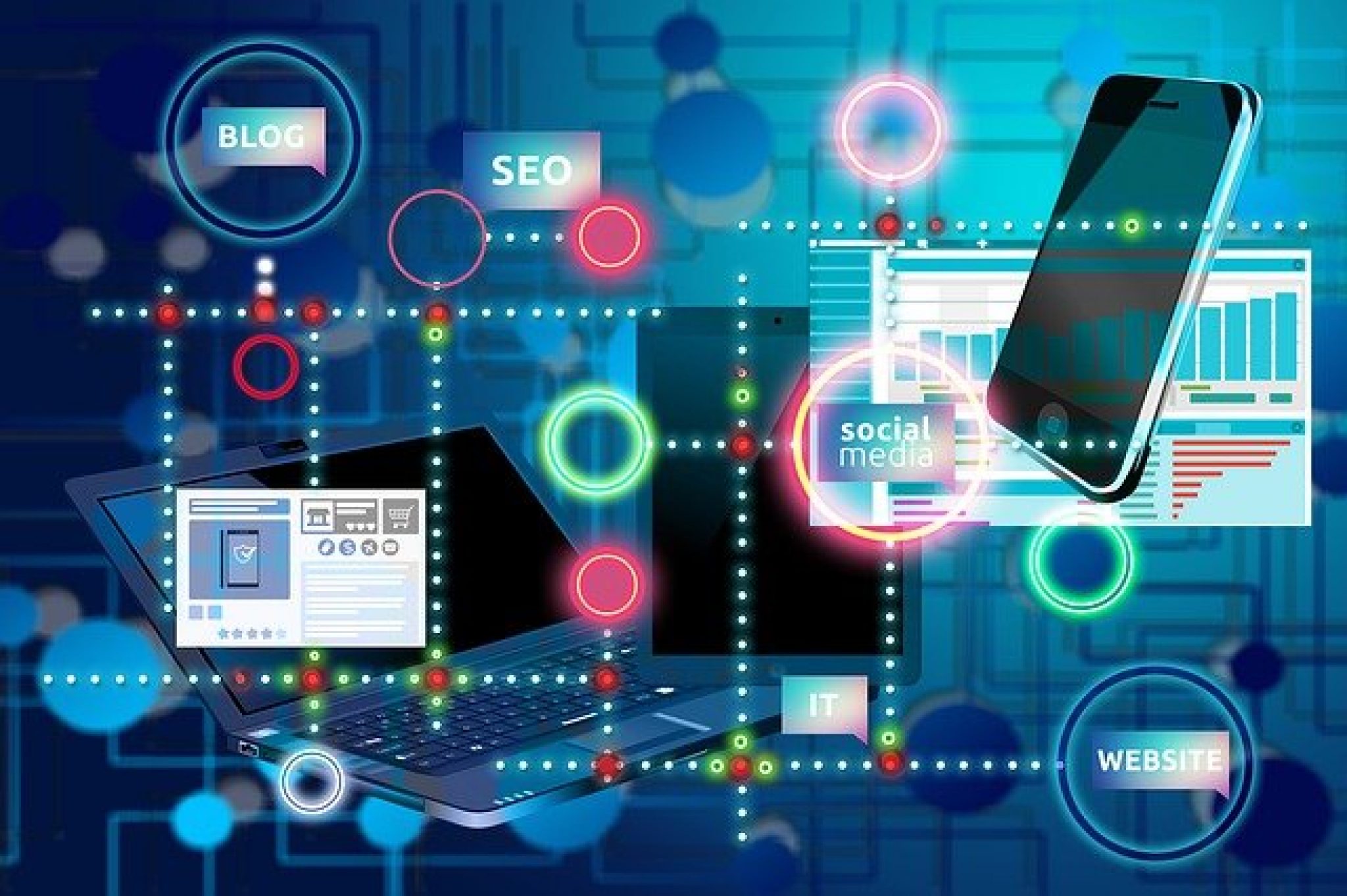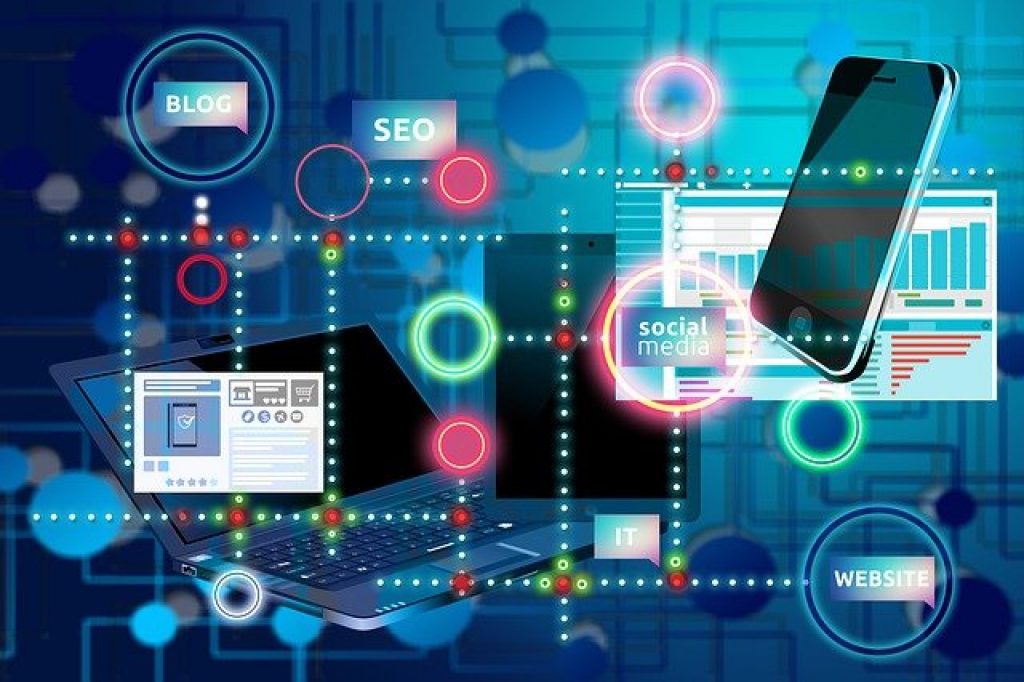 Add Internal links to new pages/posts
Interlink helps you link your site from one page to another. So visitors can easily navigate from one page to another. Moreover, the search engine anchor can understand context through text.
Audit content at least once a year
Audit your content at least once a year. Often there is a lot of content that may not be reluctant to your site, or the content quality is just wrong that it doesn't work. If those kinds of content are not necessary, i.e., if you haven't linked to an affiliate, either skip them or improve the whole range again.
Republish blog post as a video
People feel comfortable watching video content as well as blog posts. So republishing your important posts as video content as well as a blog post will get good results. For example, Backlinko, Ahrefs blog, Investopedia post videos of themselves in their content with the same topic and this is the most important SEO tip. And also check the best blogging tools Guestpost.
Respond to Relevant HARO as per post
HARO is a service that connects journalists to sources. You can sign up for free here, and when you do, you'll receive daily emails with journalist requests.HARO but one of the powerful backlinks.
Monitor Competitor Back links for low-quality content
If you haven't ranked number one for your target keyword yet, it may be your computer has a better quality back link. You can check it out with Ahrefs free SERP checker.
You can check the back links through Ahrefs free SERP checkers on the pages/posts of the websites you have before. You can add more accurate information data to content with some back links.
Fix Broken Link Pages
A broken link becomes a hindrance to your page rank. Because those links represent 404 pages because your post is obstructed from ranking, you can use the Broken Link Extension to find the Broken Link.So it is essential to fix the broken link as soon as you get it.
Convert images into backlinks
If you have custom illustrations or info graphics on your site, others are more likely to use them in their content.
Most of the time, your images link to the source of the image while using it, but not always.
In many cases, the image link links directly to the image instead of the page it came from.
Also, check free image optimizer
Install Cashing Plugin
Cashing helps speed up your website for visitors, and there are a few important reasons:
Firstly, page speed is a ranking factor in both mobile and desktop.
Secondly, the chance of visitors bounces increases as page load time increases.
Embed your videos in relevant posts
Embed your videos in relevant posts
The funny thing about this tab is that it doesn't just show YouTube videos. It also indicates web results pages with relevant video embedded.

Check 6 Best SEO Tools and SEO TIPS to make your websites SEO optimized & Get Rankings of Google (in 2021)Also,check 12 Quick SEO Tips to Increase Organic Traffic – Ahrefs
By follow these SEO tips, you surely rank your website on the first page!