Most Popular Mobile advertising platform in 2021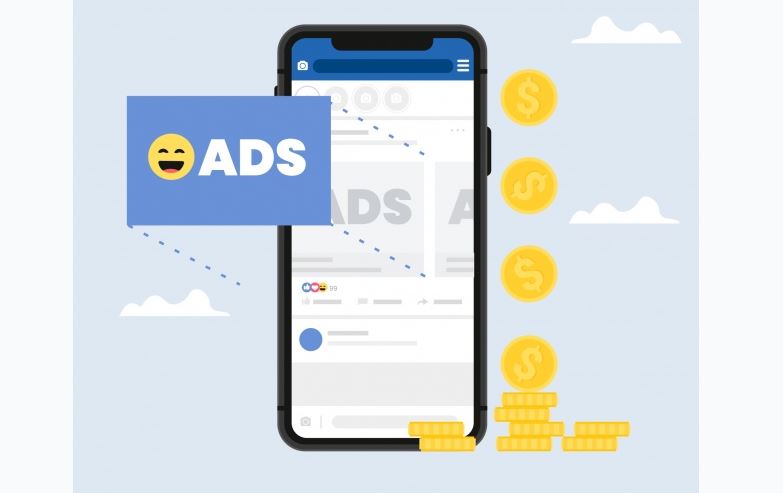 Most Popular Mobile advertising platform
Need Advertising platform? If you've gone through all the effort to plan, build, and ship an excellent app. It can be difficult when the app doesn't get the consideration it deserves.
On the other hand, you may have some achievements. But now you want to see more development in the market.
Possibly you want to monetize your app? Either way, you're looking for the same answer: mobile advertising platform.
We understand advertising on social media and the information that links people to our website. But how does it work on mobile devices?
Is there an advertising platform available to increase interest in mobile applications? Indeed. Explore them today.
Ultimately, you should be able to choose the right mobile advertising platform for you.
These advertising platform work in two ways. They let publishers sell ads (and earn ad revenue).
And support advertisers to run ads for potential customers and present their brand. Given the basics, let's take a look at some of the best mobile advertising platform.
Popular Advertising platform
Google Ads and AdMob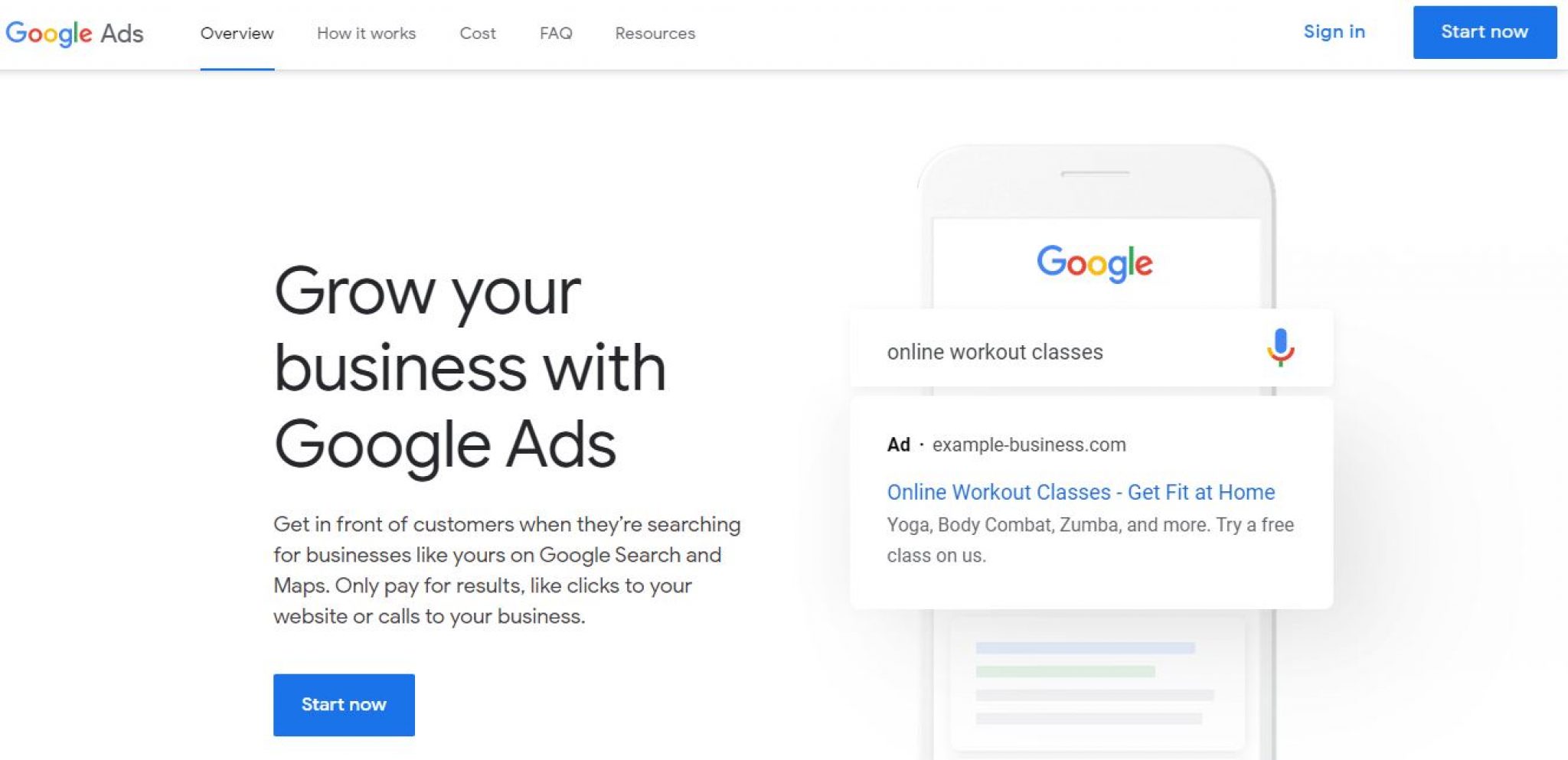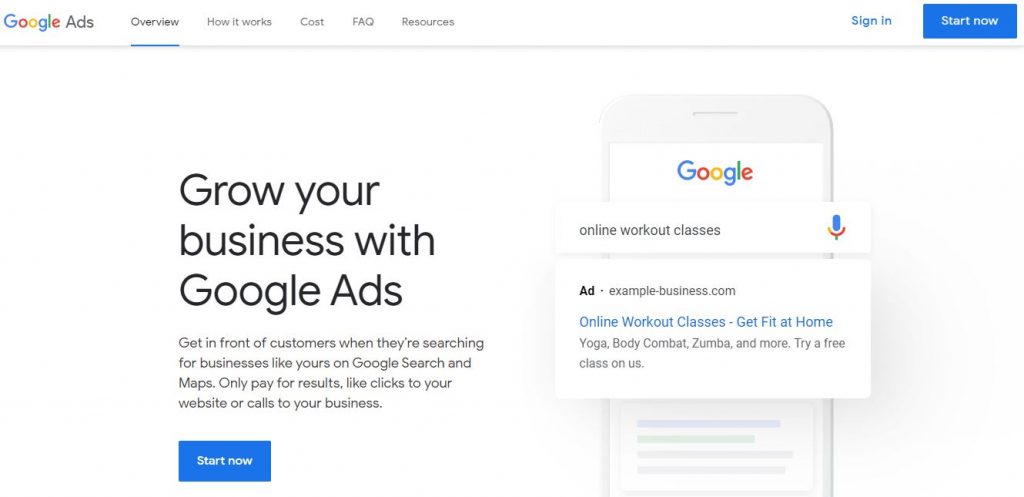 Google maintains online advertising through google ads one of the most popular web and mobile advertising platform.
The application supports various advertising formats. Such as banner ads and video ads. You can only target device-specific smartphones and tablets to display ads.
In addition for mobile devices, you can choose between text ads, image ads, video ads, and True View ads.
The USP of Google ads displays them when users search for related services., Thereby making them more relevant and more comfortable to follow.
You can set goals, such as site visits, customer calls, number of passes, and set advertising budgets.
AdMob is one of the biggest mobile advertising platforms for mobile app monetization.
AdMob, which was acquired by Google in 2010, has been enhanced to deliver optimized revenue growth using other Google technologies, such as AdSense.
The AdMob platform helps you integrate high-performance ad formats such as native ads, videos, interstitials, and banner ads into your app.
Robust reports and analytics give your insight into how your users use mobile ads and apps. Enabling you to make decisions to improve the customer experience and increase mobile revenue.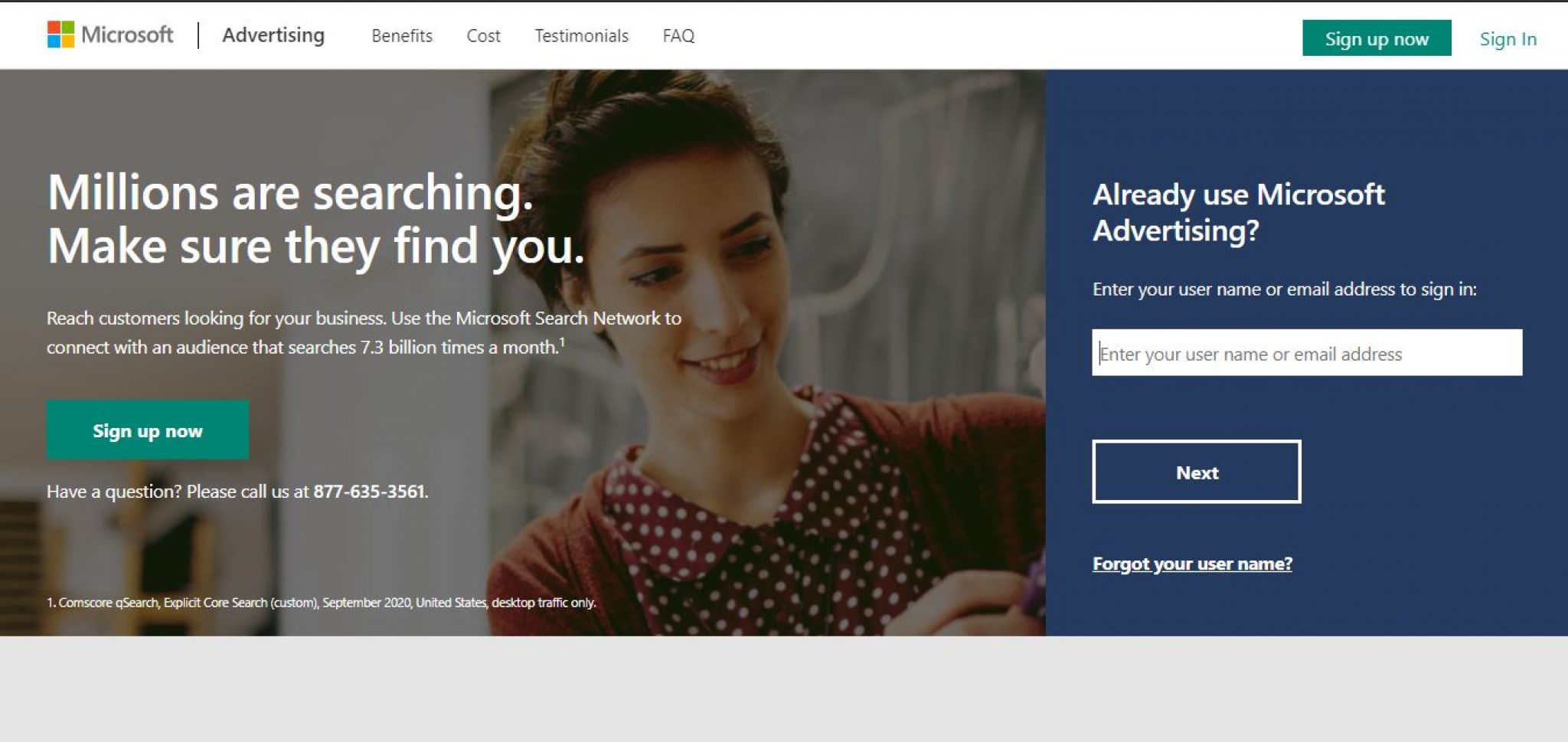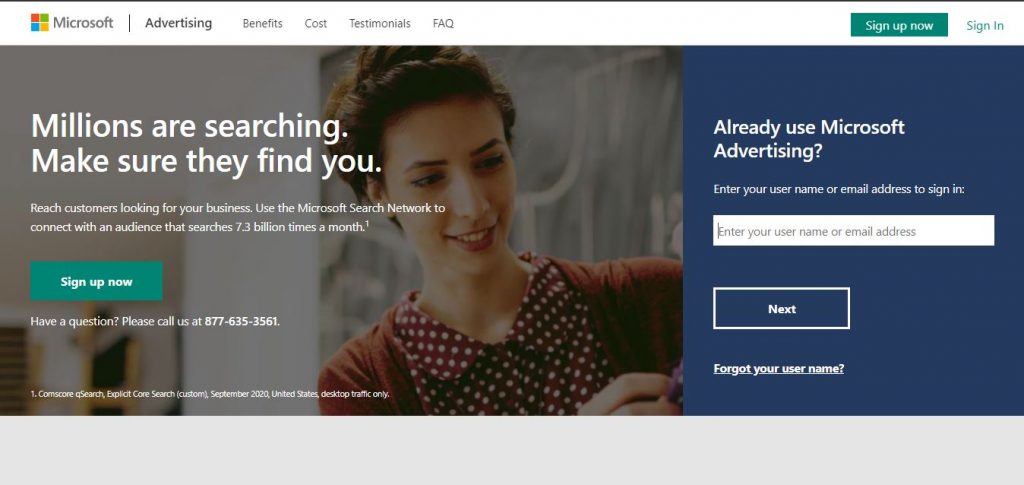 Just because Bing is less popular than Google as a search engine doesn't mean you should ignore the mobile app marketing platform.
According to some statistics, Bing Ads is 70% cheaper than Google Ads.
Since this search engine still receives billions of searches per month, we find the investment to be a rewarding one.
Besides reducing costs, Bing ads give users more control over hours, languages ​​, and locations.
All of these factors are controlled by Google at the campaign level but are determined by the ad group using Bing.
It also has a great feature that allows businesses to add social media links under their ads. Also, keep in mind that choosing Bing has additional benefits.
For example, this is the default search engine for Kindle Fire device users.
Facebook and Instagram Advertising platform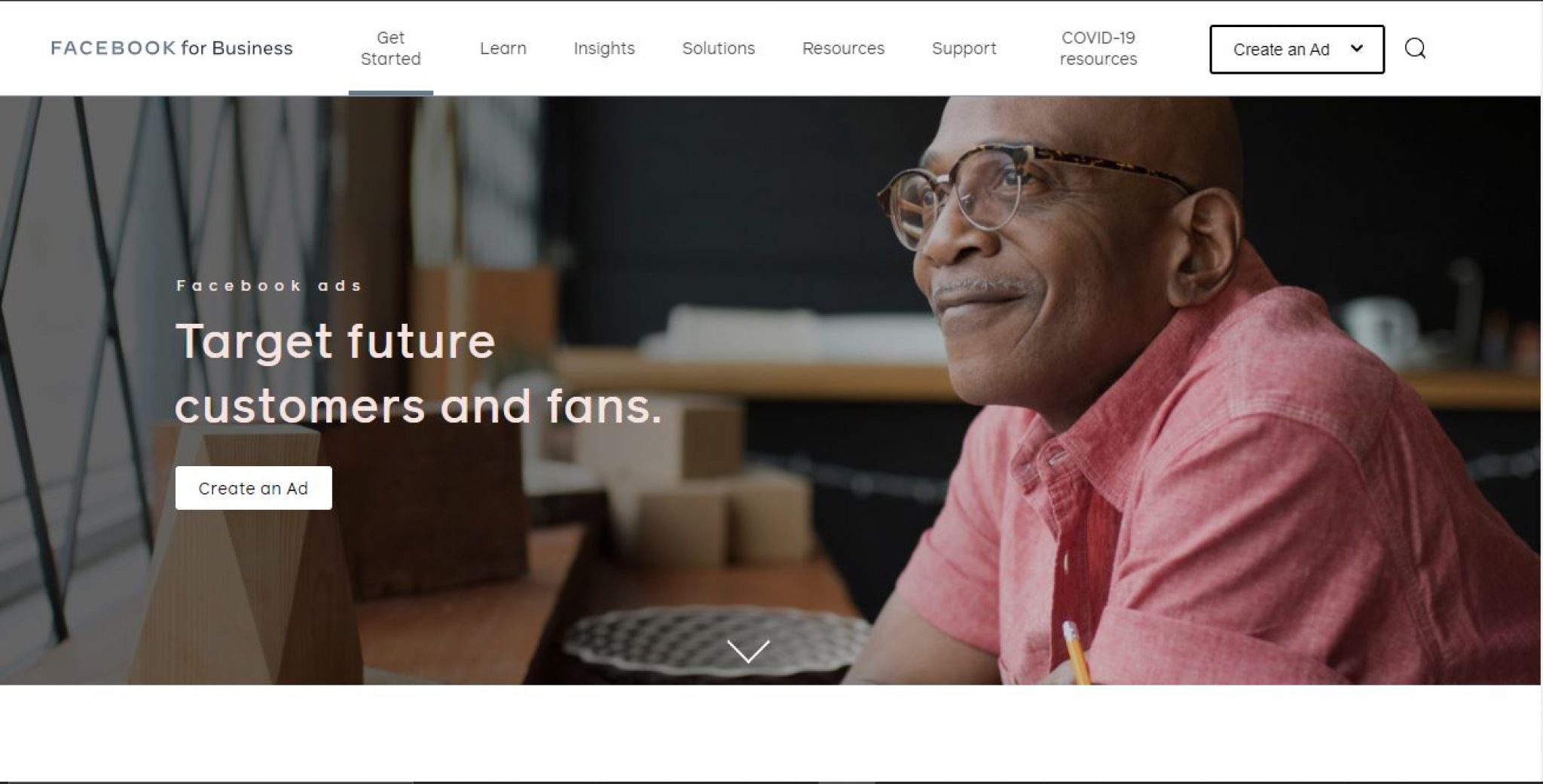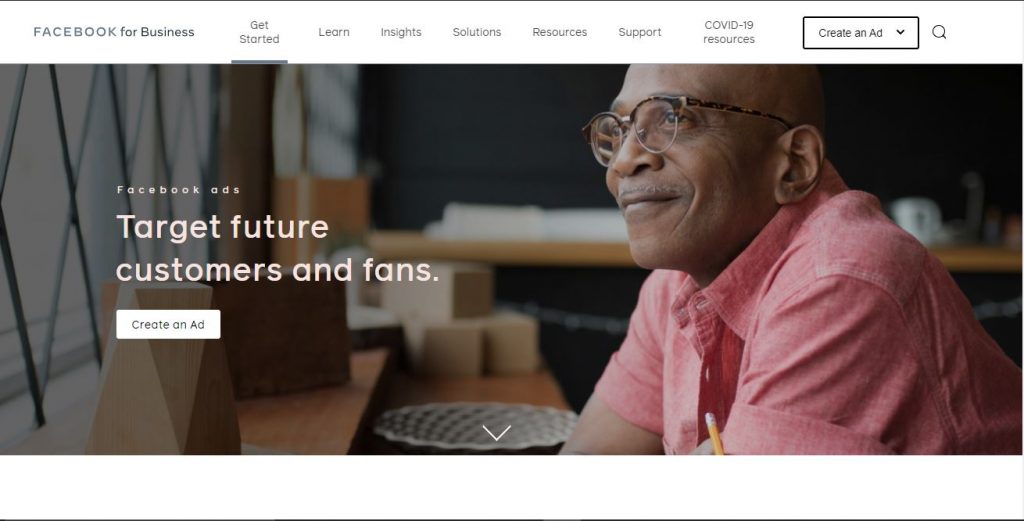 If you want to reach an audience anytime, anywhere, Instagram and Facebook for Business are the right mobile advertising platforms for you.
Both Facebook (the most downloaded application of all time) and Instagram, the first mobile platform, favor advertisers.
Facebook Ads offers versatile ad formats viz. playable photos, stories. videos, carousel messenger, collections.
Slideshows and ads. You can place ads on Facebook, Instagram, Messenger, and the Audience Network.
Campaign creation is a self-service mechanism that advertisers can use to define ad goals such as brand awareness, app installs, reach, views, etc.
Target group selection tools help with the selection of target groups. You can also track performance and adjust your campaigns accordingly.
Facebook Business also has a segment called "Instant Experience," a full-screen mobile-only interface that can bring your products and services to life.
You can use it to tell the story of all Facebook Ads ad formats.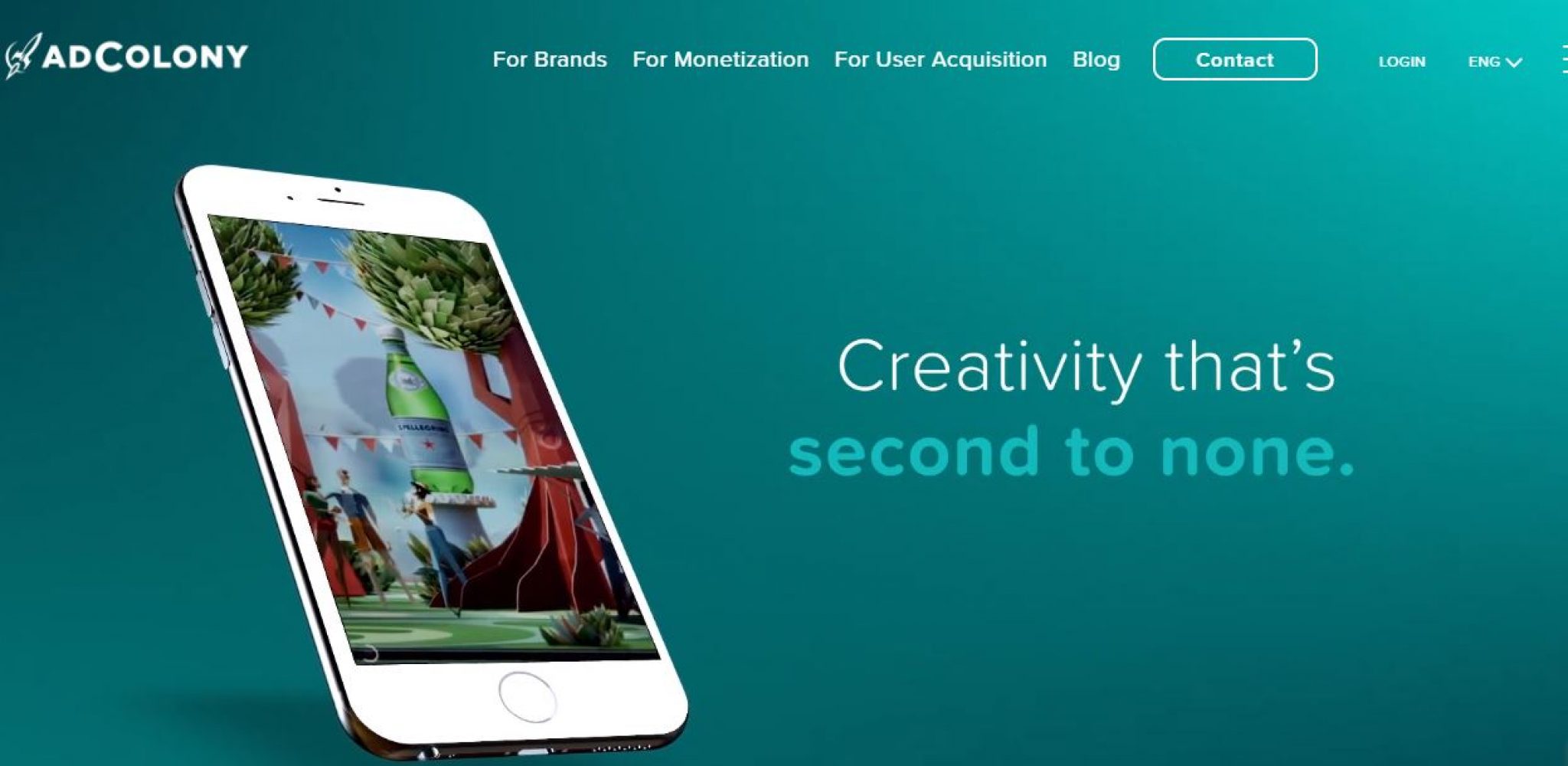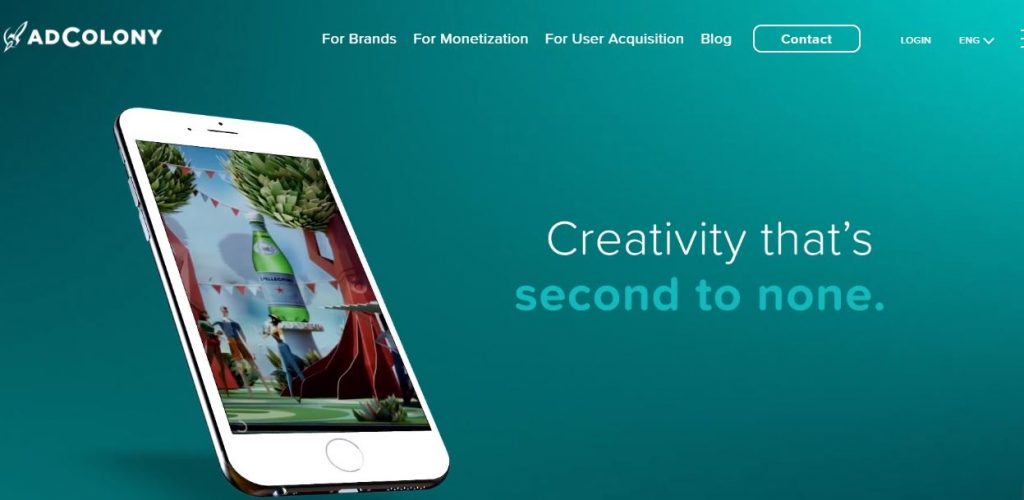 AdColony is a popular mobile video advertising network that has been successfully used by companies such as Hilton Hotels, Adidas, and Farm Building.
It allows publishers to view video ads during in-app use. For example, this platform is popular among mobile game developers and can display video ads after users complete tasks or reach a certain level.
The platform can be used to target by:
Platform (Android or IOS)
Device (iPad, iPhone, Android Tablet, etc.)
Connection type (4G or Wi-Fi)
Geography (Region, Country, City, etc.)
Demographics
Content (entertainment, games, etc.)
Millennial Media
Again, it all revolves around making money from mobile apps.
While standard mobile banner and video ads are essential features, another advantage of choosing is that it promotes 360 degrees.
You still have the option to explore detailed targeting options such as location, demographics, and behavior.
You do not have to be a large company to use Millennial Media, which is why it was included in this list of the best mobile advertising platforms.
Even the smallest companies can enjoy self-service methods. In addition to managing internal ads, you can also serve impressions to third-party networks.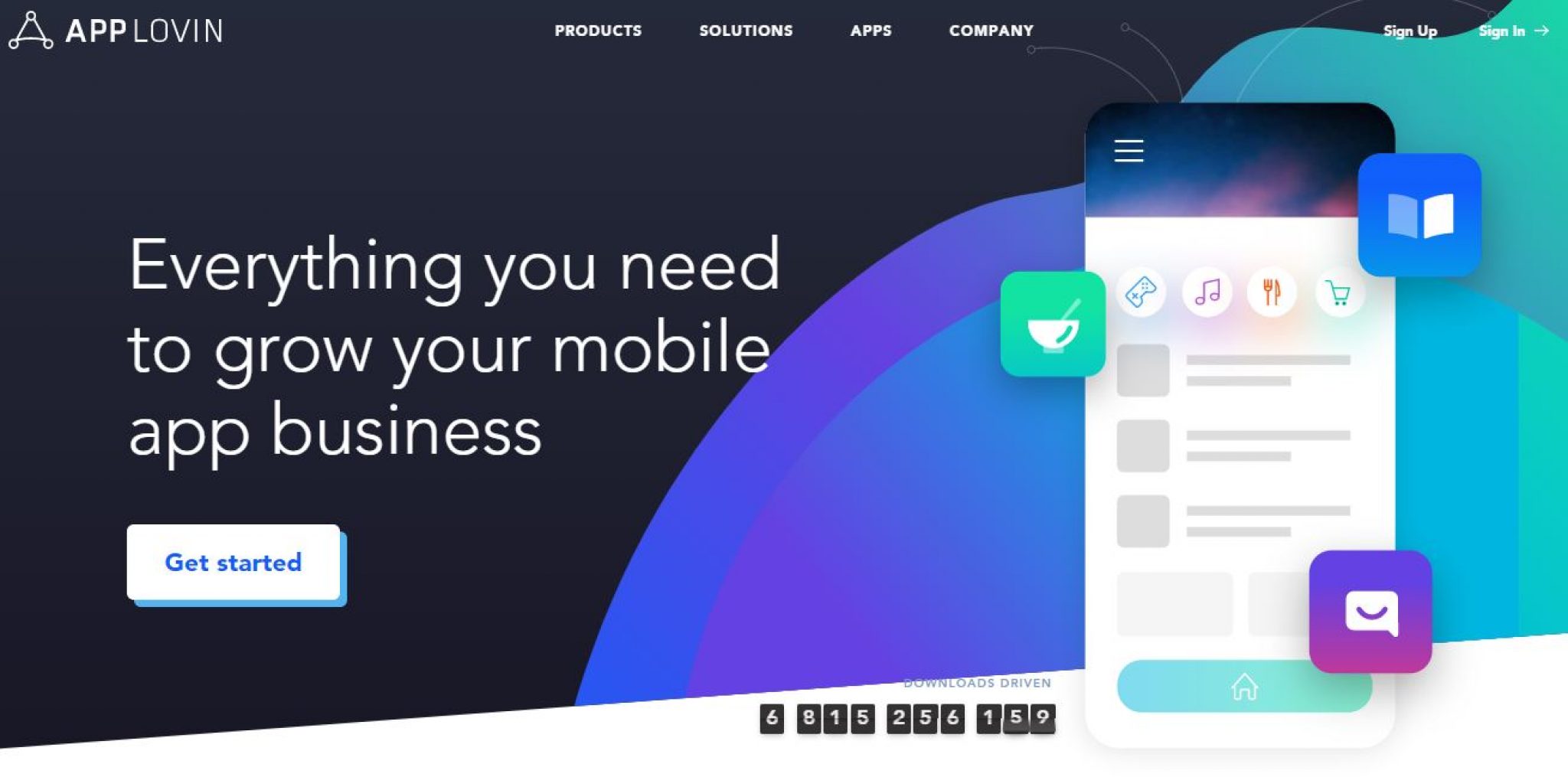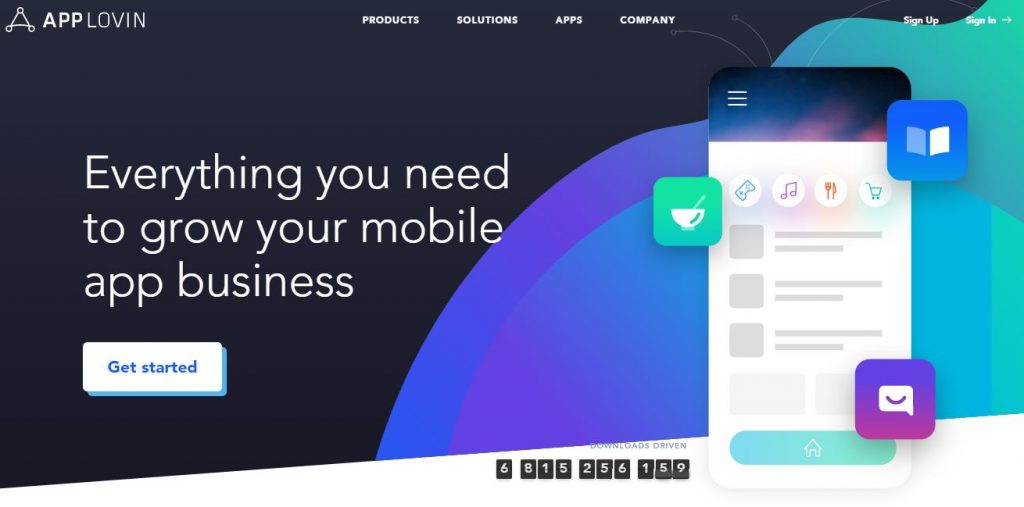 AppLovin is the advanced engine of game applications. Marketers can use AppLovin to design and build games, acquire new users, gain insights and publish their games.
The special thing about AppLovin is the ability to integrate key ad formats (banner ads, interstitial ads, video ads, playable ads, narrative ads) into your game.
You can use data (which gives you access to an extensive user database) and algorithms to create campaigns that target users who may download.
Powerful and in-depth analysis can help you make informed decisions to improve your campaigns. Optimize them to increase your return on investment.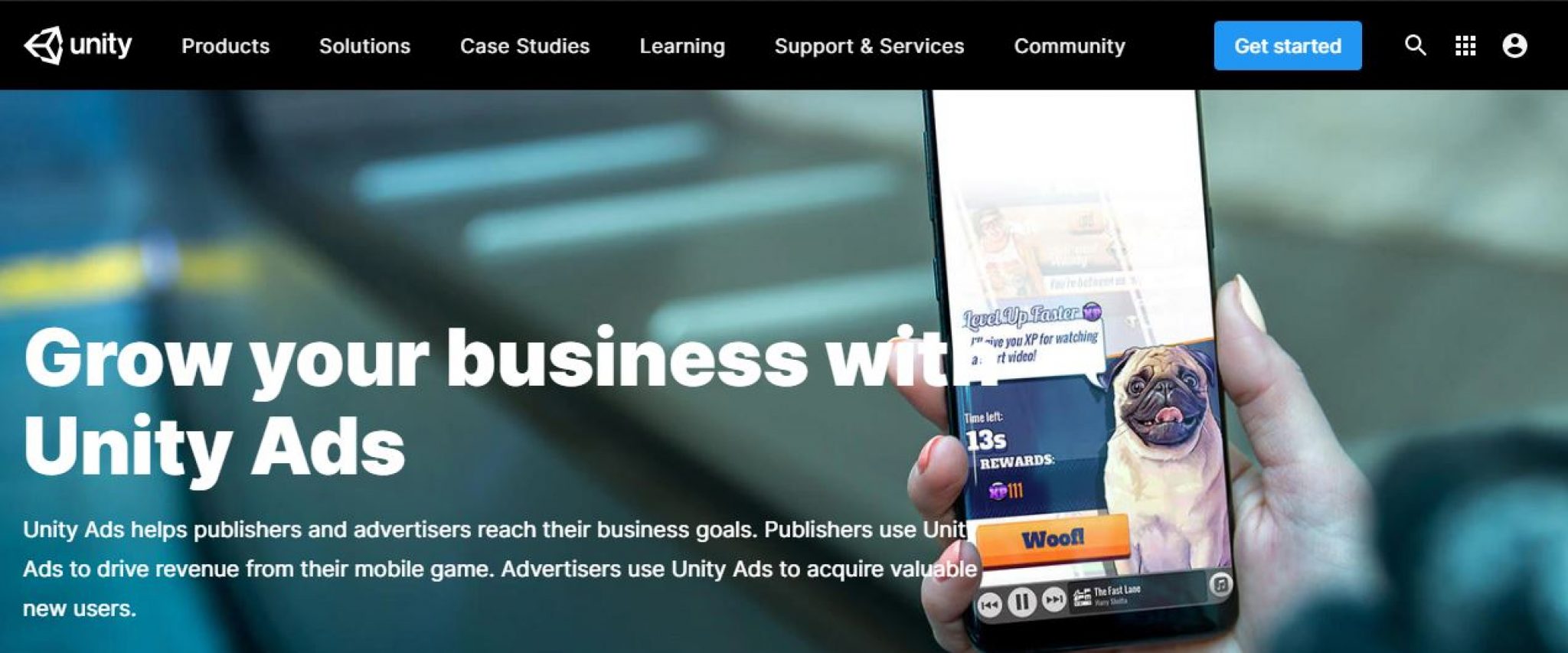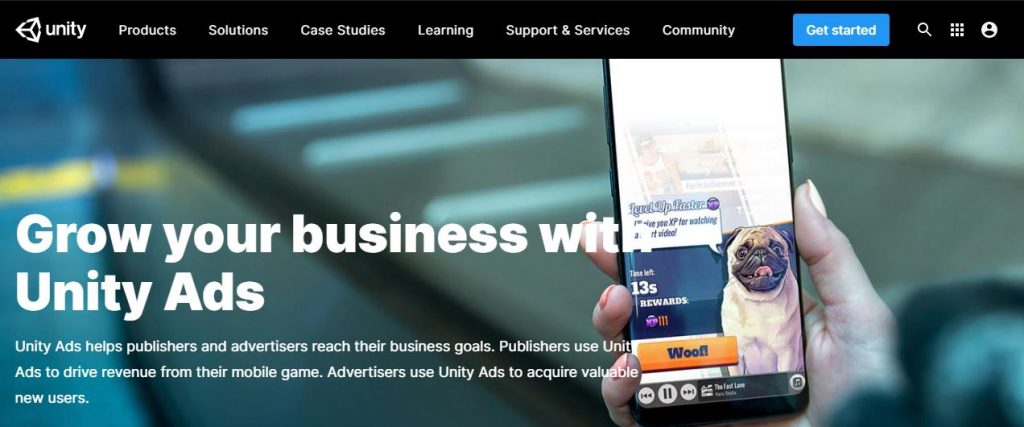 Unity Ads is a robust mobile game development advertising platform that allows developers to monetize their entire player base.
Even games created with Unity Monetization 3.0 on other platforms are easy to set up and integrate.
Marketers can target players who are likely to be interested in trying out new games.
Supports various ad formats, including rewarded videos (providing coins/coupons to display ads) and AR to enhance the gaming experience and improve CPM results.
Unity leverages rewarded videos to increase user engagement and, therefore, sales.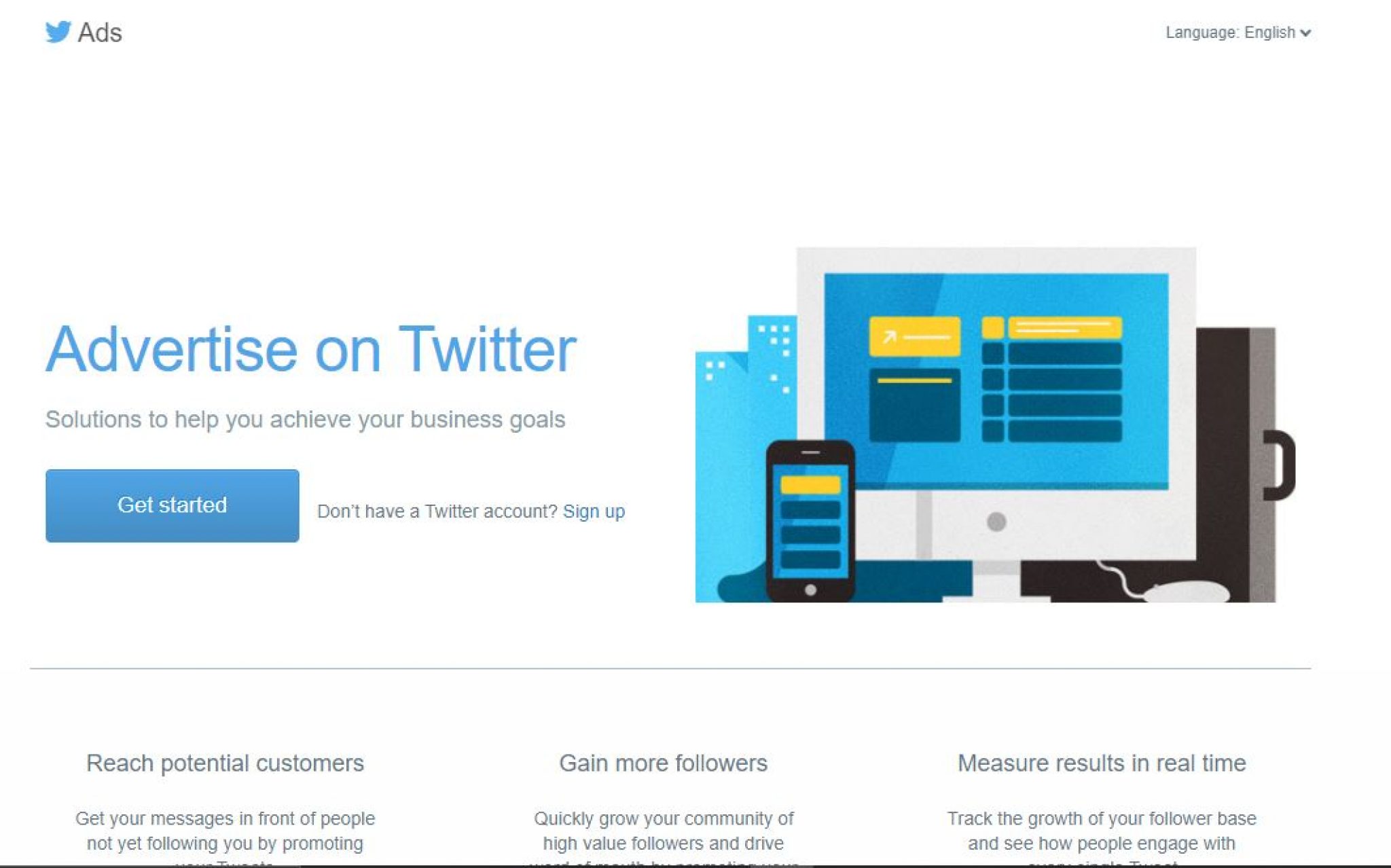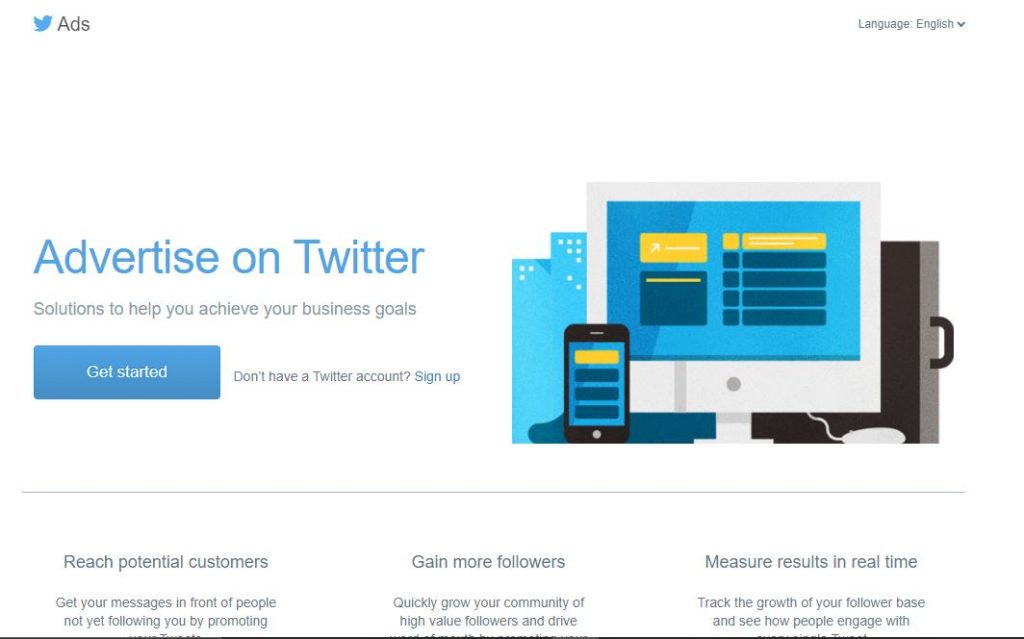 If you're looking for an audience that will stay in the loop and be interested in simple information, try Twitter Advertising.
In addition to the campaign goals and selecting the target group (you can also select the target groups by location).
Twitter ads run in an auction, and you can set your bids or use automatic bids to make decisions based on your budget and goals.
Plus, you only pay for user actions like installing applications.