Cost Effective Advertisement Types and Benefits 2021 guide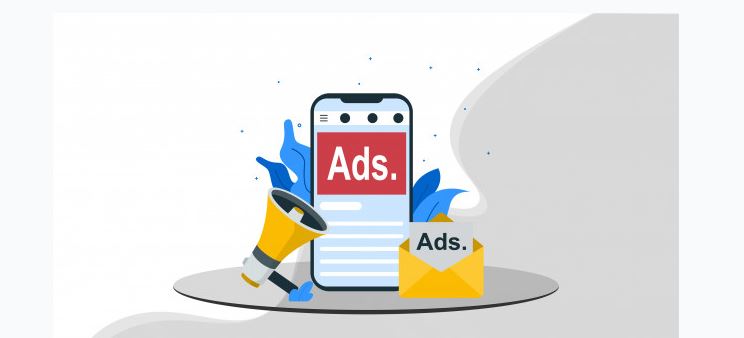 Guide to Cost Effective Advertisement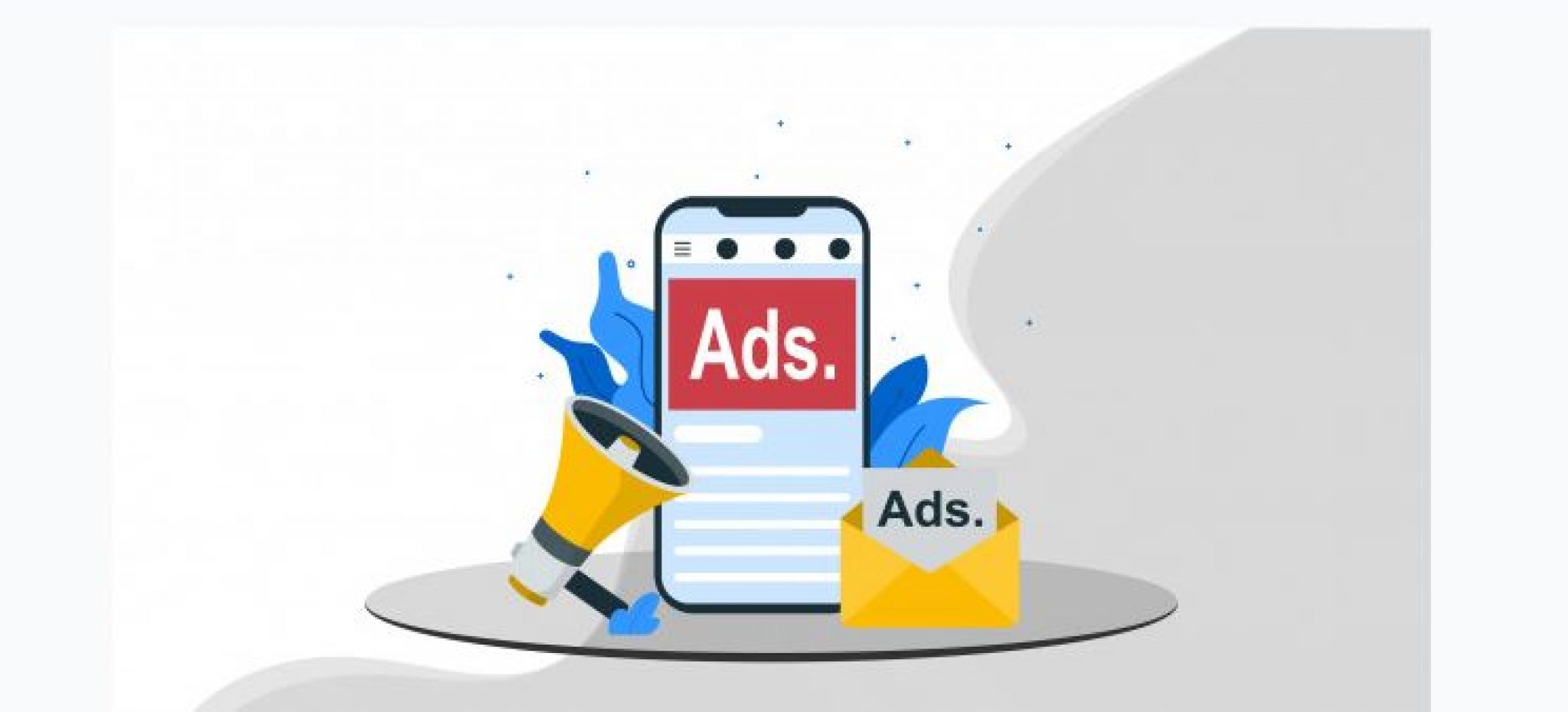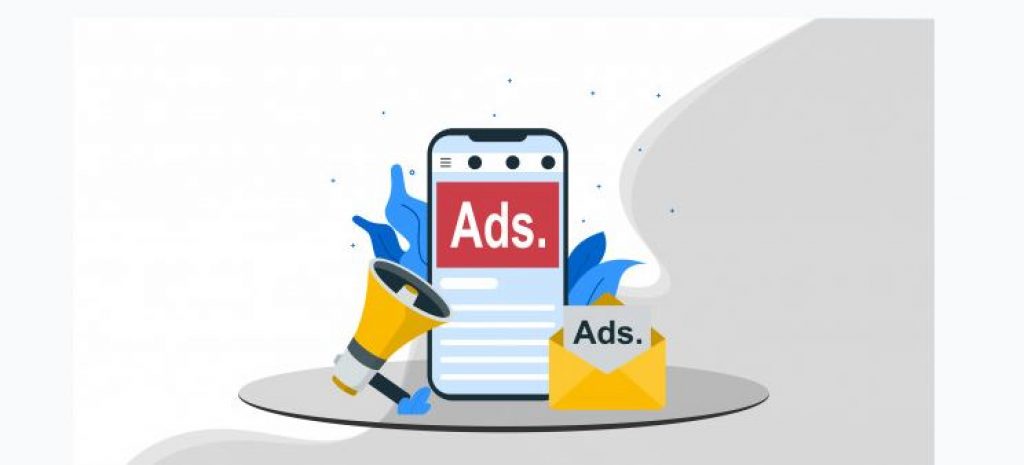 The display of cost effective advertisement has many factors. Are you approaching the right target group? Is your ad compelling?
Is this campaign right for your company? This is even more difficult for small businesses that have to compete with large budget companies.
If you do not know which ads are best for you, you have come to the right place.
Digital media allows you to create effective advertising campaigns with a limited budget. Here, we will show you seven different types of cost effective advertisement.
We will guide you through the features of each of these types of ads and why they are effective for small businesses.
And we will look at examples of companies that have successfully used these types of ads.
But first, we need to look at why these ad types are digital and what the benefits of advertising online are.
The benefits of cost effective advertisement
Although traditional marketing is critical for many small businesses, the seven different ad types below will be digital.
You can reach important target groups online. In the United States, 292.89 million people use the Internet. It is estimated that this number will rise to 310.1 million by 2022.
Digital advertising is inexpensive.
Using digital channels to attract the same number of people is cheaper than traditional channels.
With traditional advertising campaigns, you have to budget for weeks or months. There is usually a start date and an end date.
With digital campaigns, you can place last-minute sales ads and delete them when the items are used up.
Digital advertising gives you more choice and control.
You can track digital campaigns.
You can track critical digital ad metrics like cost per click, website traffic, bounce rate, impressions, conversions, and even cost per conversion.
These are just some examples. With digital campaigns, you can learn from your data and customize your ads accordingly.
You can update your ad immediately.
Updating digital ads is much easier than traditional advertising campaigns.
For example, if you want to change your Google ads, sign in and make your changes.
Then click Update to see the new updates.
Cost effective Ad types
Now, let's get into those cost-effective ad types!
Average Google Advertising Costs
Considering Google's status as the most popular search engine, it's no surprise that Google Ads is the world's largest online advertising platform.
When you run an online advertising campaign on Google, you will have the opportunity to communicate your brand on search engines and Google Maps to customers who are looking for a business just like you.
For instance how Google ads are displayed on search engine results pages (SERPs).
Small businesses use Google Ads to increase website access, increase calls, and increase physical traffic.
Because you can design a cost effective advertisement on Google campaign for any budget, many small businesses will add Google advertising to their advertising strategies to expand their online advertising budget.
Facebook Ad Pricing Model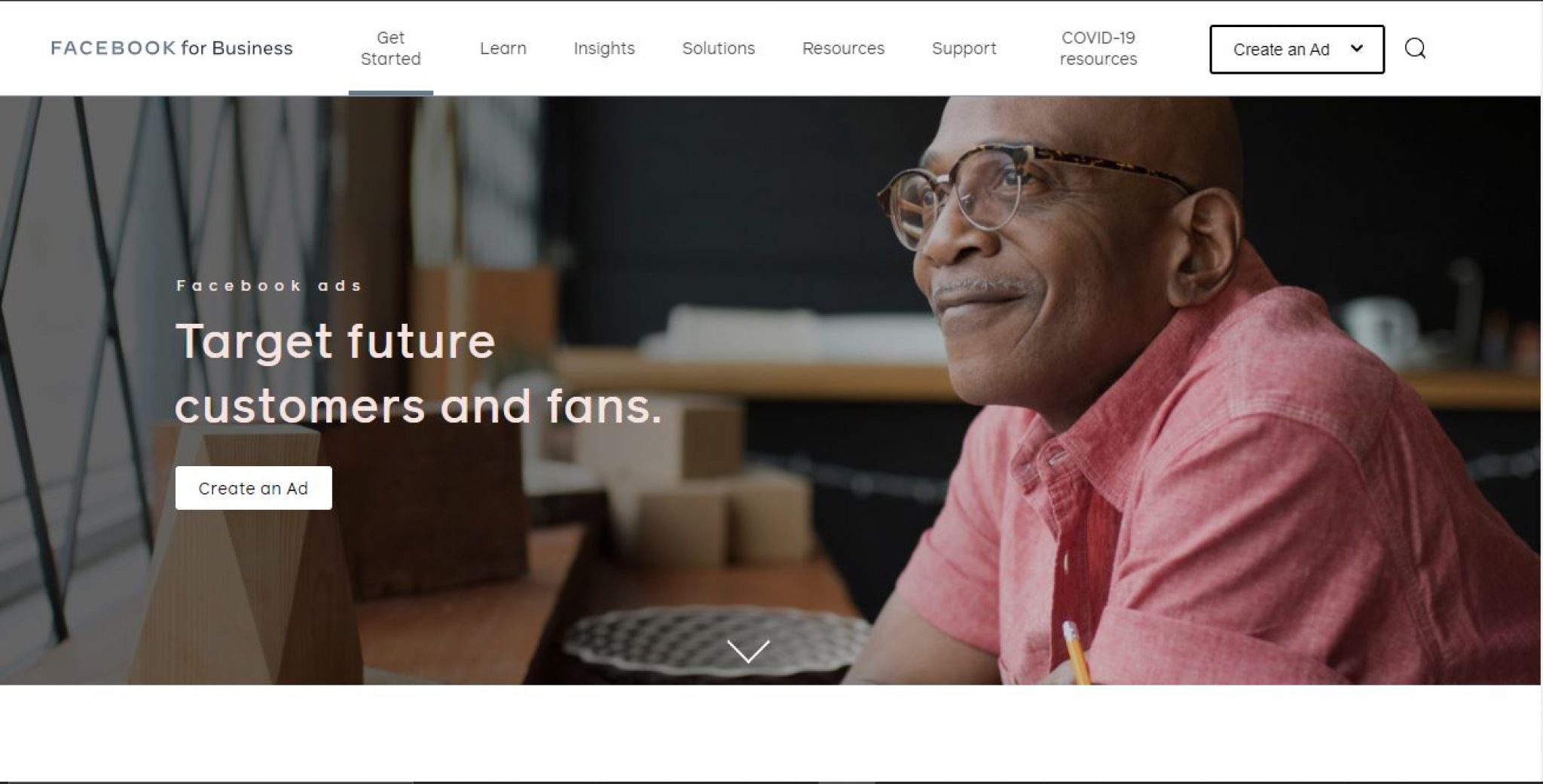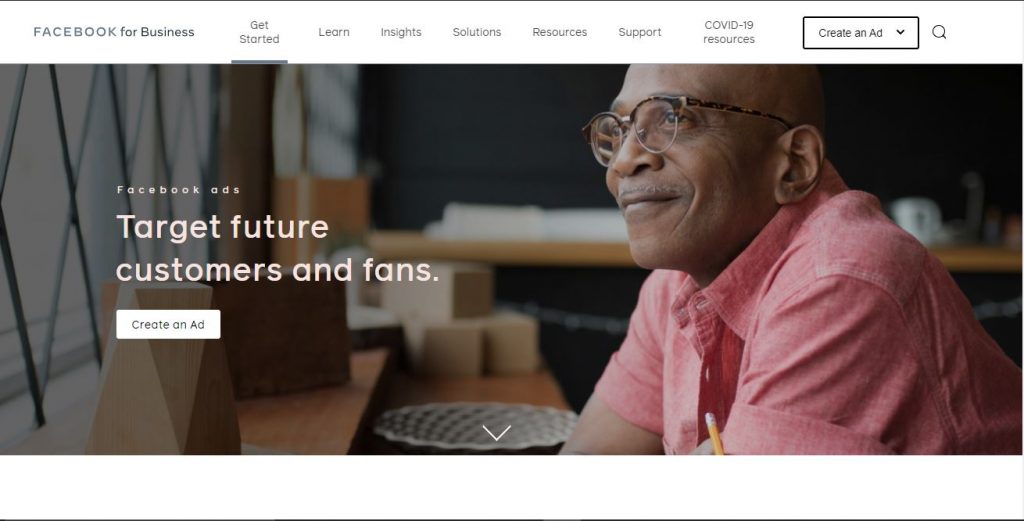 Before we dive into Facebook's average ad spend, let's dive into the pricing structure of the ad platform.
The pricing model for Facebook ads is very similar to that of Google's search advertising network.
Brands that advertise on a Facebook set daily or weekly budgets for their advertising campaigns.
And when the budget runs out, the advertising stops. Using Facebook Ads gives you control over how your budget is allocated.
You can set maximum bids for different campaigns.
In addition to the daily budget, you can also set bids to control how much users spend when performing specific actions.
Download apps or subscribe to email marketing lists. One of the most significant benefits of the Facebook pricing model is that you can better control how you're advertising budget is used, which can maximize advertising costs.
However, even for users of new advertising platforms, the pricing model may cause some confusion.
It is not as simple as the Google Search Ads PPC model. As a result, many small businesses rely on Facebook advertising agencies to carry out advertising campaigns.
Average Advertising Costs for Facebook Ads
The average cost per click on Facebook ads is $1.72. The average cost of CPM or 1,000 impressions is $7.19.
However, the recommended average budget will vary based on many factors, including industry, market segment, and geographic location.
Many small businesses cost between $0.50 and $1 per fan.
For the most part, Facebook's CPC is pretty low across the industry. Even in the most expensive industries, such as finance, insurance, customer service, and home remodeling, the average advertising cost is relatively low.
(The CPCs are $ 3.77, $ 3.08, and $ 2.93 respectively.) This is good news for small businesses that want to reach their audience for an attractive return on investment.
Facebook ads are a great way to improve your business online. It offers extremely specific options that will help you maximize your budget.
Even with a low budget, you can run effective Facebook advertising campaigns because the total cost of running these campaigns is low.
As mentioned above, advertisers can use Facebook's advertising platform to control spending. This is ideal for small businesses that start with lower advertising budgets.
Average Advertising Costs for Instagram
Today, the average cost of Instagram ads is much lower than the average cost of Facebook ads The CPM of Instagram ads is about half of the CPM of Facebook ads.
When Instagram first allowed advertisers to run ad campaigns on social media platforms, the average cost per thousand impressions was between $5 and $6.50.
However, recently, the gap between Facebook and Instagram ad spend has narrowed a lot, making the average cost of Instagram ads very similar to the average cost of Facebook ads.
The average CPM for Instagram is now $ 10, which is very close to the price of Facebook's average CPM.
The increase in ad spend on Instagram is probably due to the growing popularity of this visual social media platform.
Conclusion
However, it is important to consider the powerful and detailed targeting options that Facebook provides for Instagram ads to consider your Instagram ad spend.
Attracting the right audience through Instagram ads can help your brand get a higher return on advertising spend.
Another important consideration when looking at the cost of advertising on Instagram is that user engagement on Instagram is important.