Price comparison made easy!
Search and compare prices from most popular stores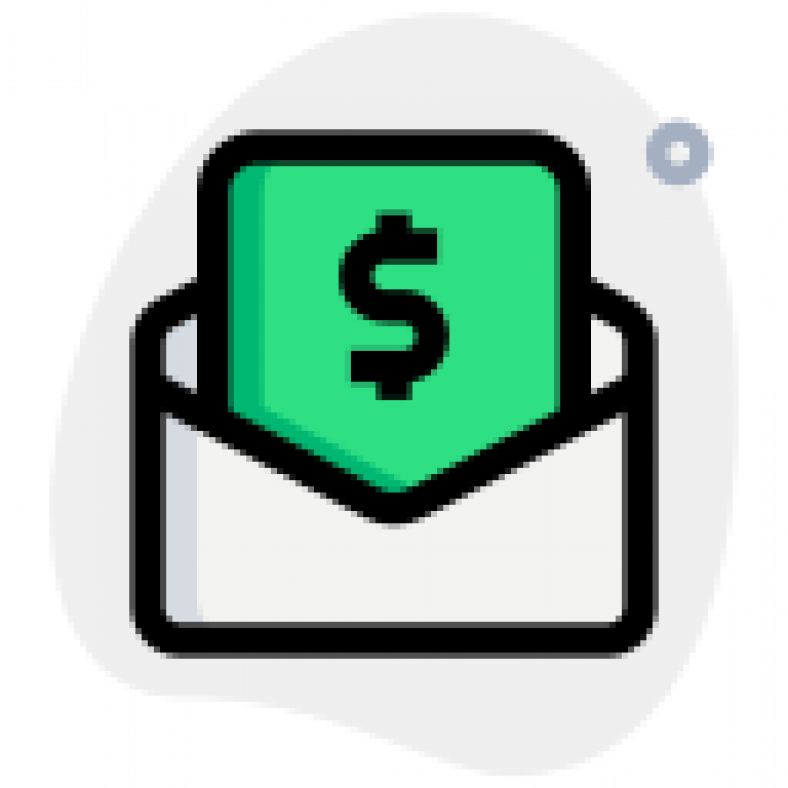 Price Drop Alerts
Create a price alert and get alerts via email when prices drop.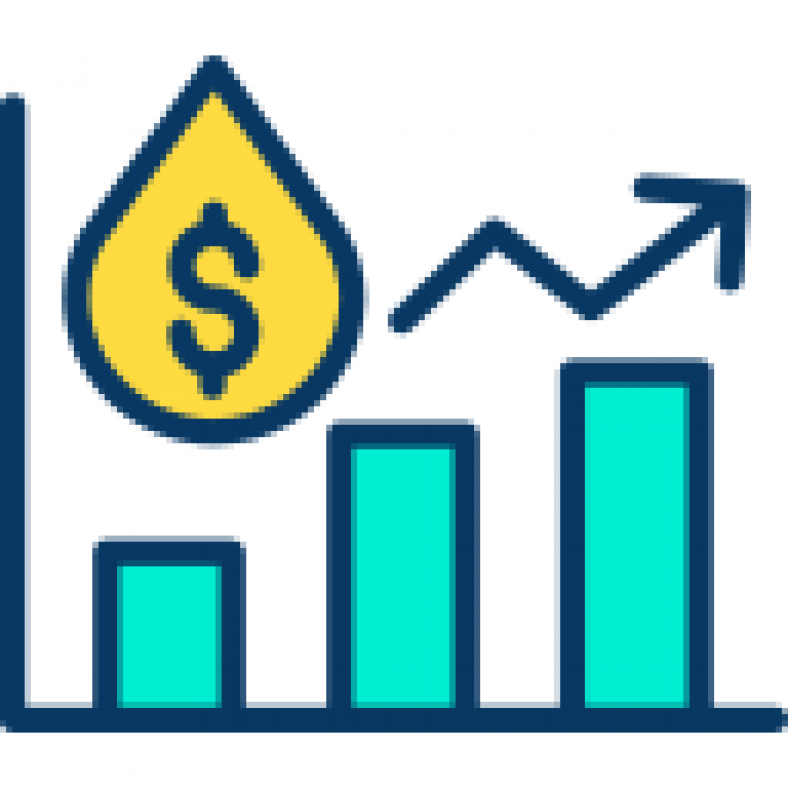 Price History Charts
View the price history of popular products.
A day with out "TV" is like a day without Sunshine
Yoga making people successful in a changing world! 🧘‍♀️
Find the best deals in the USA here
Price Comparisoon for Great Toys.Great Times!🐩
Super "AI" is almost here 🪄
Solar,When you're out of time 🥴
The Best Camera and Accessories
Don't worry,Security takes cares
Most popular price comparison products
Just posted,price drop products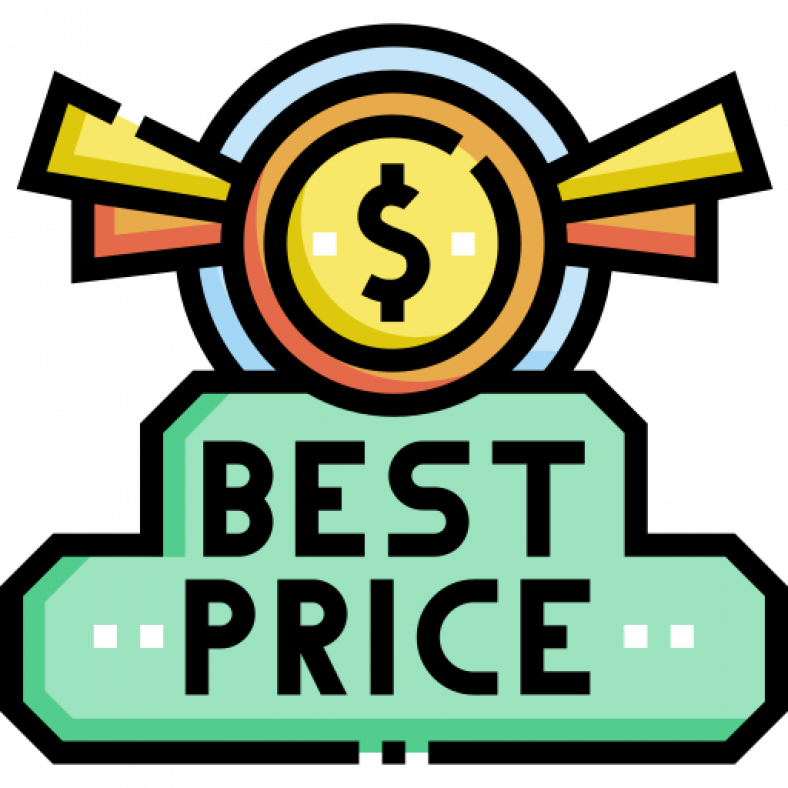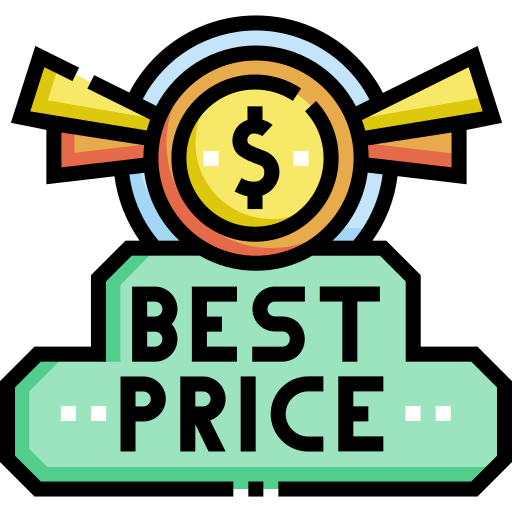 Find products at the best price
At PriceFlavor you can find and compare the lowest prices of more than 100 Thousand products from 1,000 stores.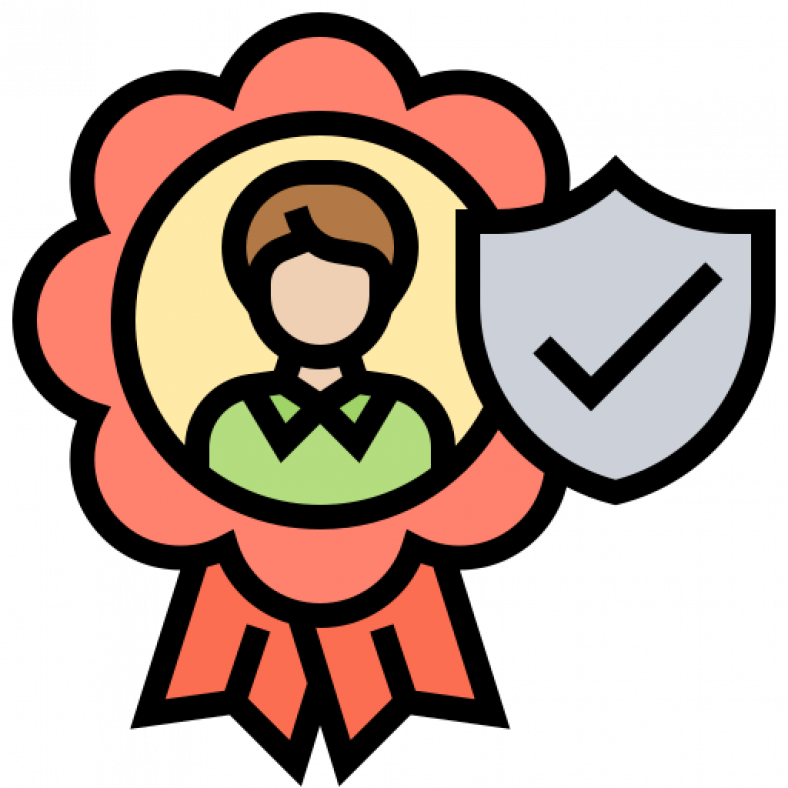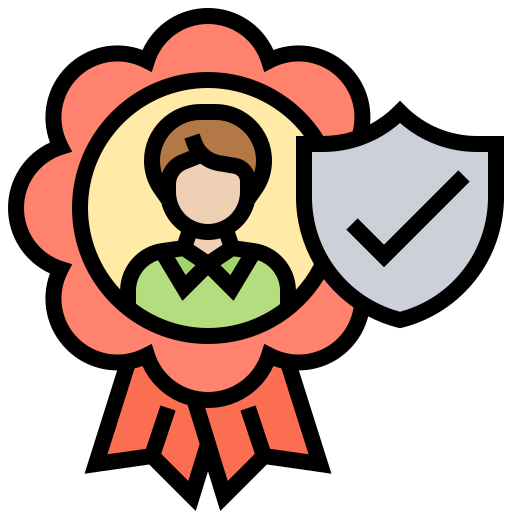 Independent and trustworthy
PriceFlavor is an independent service offering real price comparison engine. No store can influence any information you find on our site that you benefit from.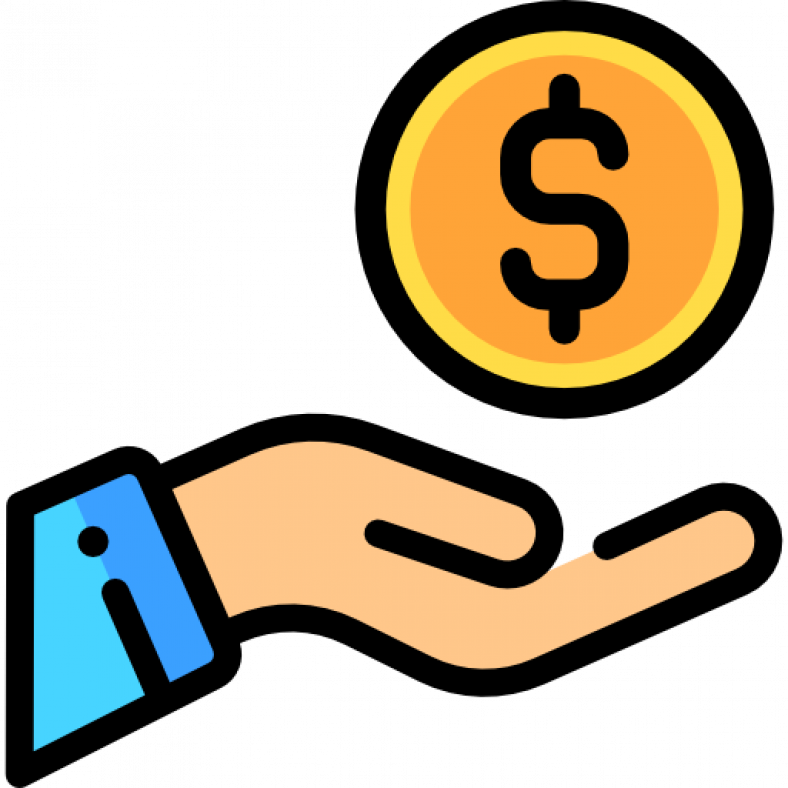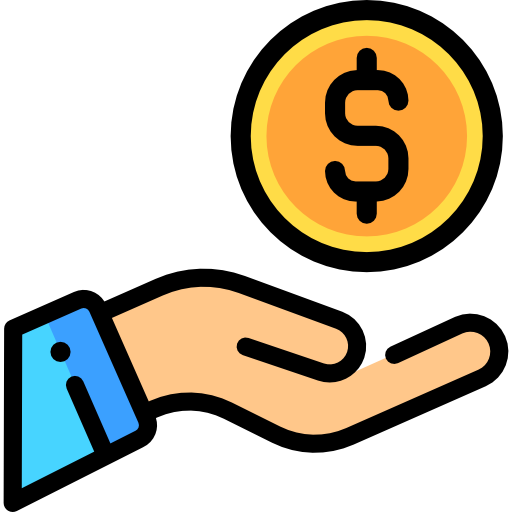 Free to use
PriceFlavor's purpose is to help you feel safe when shopping online and give you access to helpful information for making smart purchasing decisions.
Popular categories for price comparsion